This afternoon I finished writing the dreaded essay on post-war immigration policy. I am really relieved, I do not have to hand in any more assignments until next term.
Now I am relaxing with my favorite book on English poetry and a cup of hot chocolate.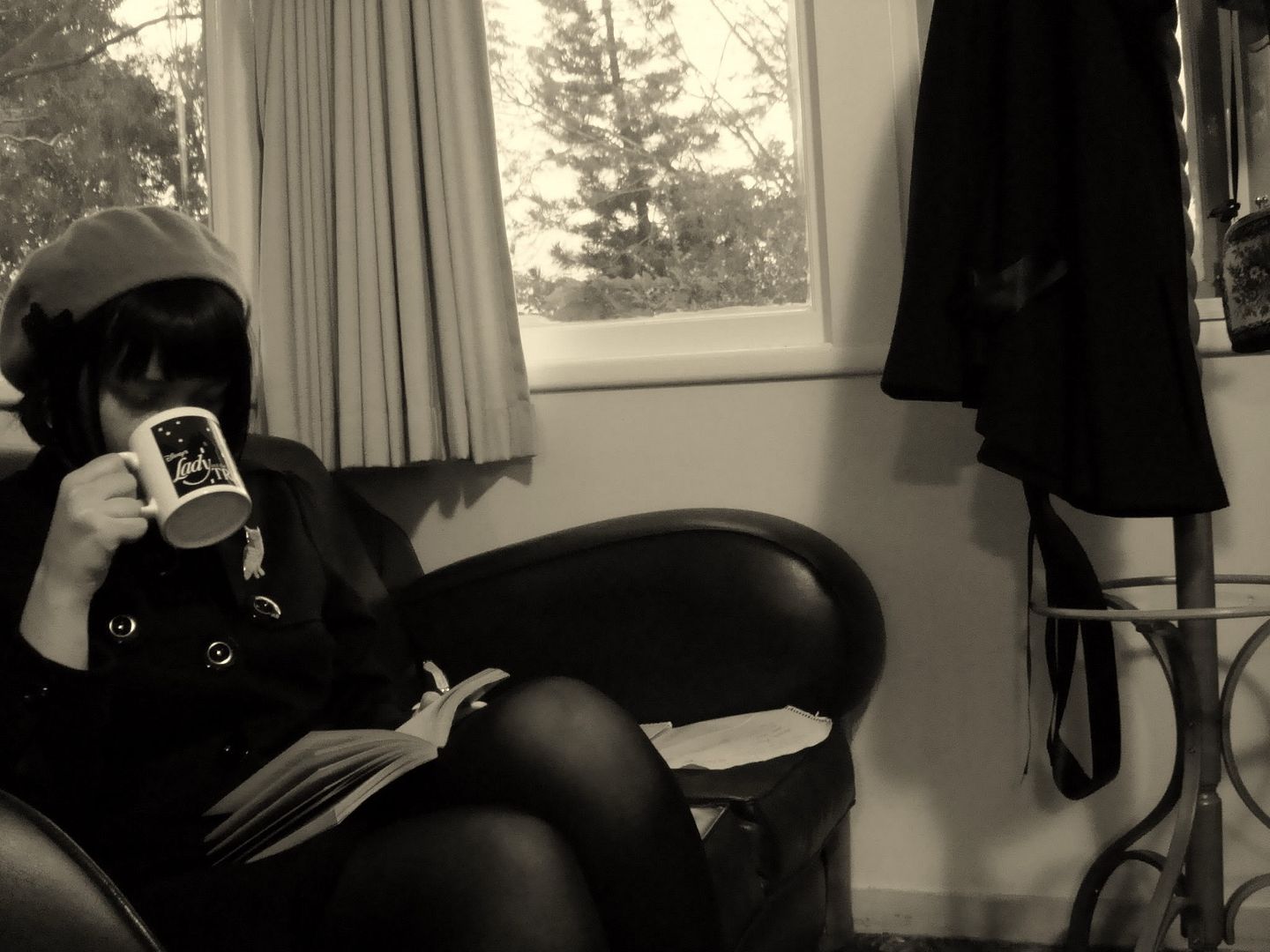 Tomorrow I am going to Paddington with mum to look for formal dresses. I am still thinking a 1950's style prom dress, but they are hard to find and seldom in my size. So I might have a look at a classic black dress and black gloves. Any other suggestions?