This afternoon I got back from The Gold Coast. I am feeling rather tired. The weather was particularly shocking on the first couple of days, my auntie and I spent Monday afternoon running around between op shops getting saturated. It cleared up by Tuesday, I even went and sat on the beach for a while!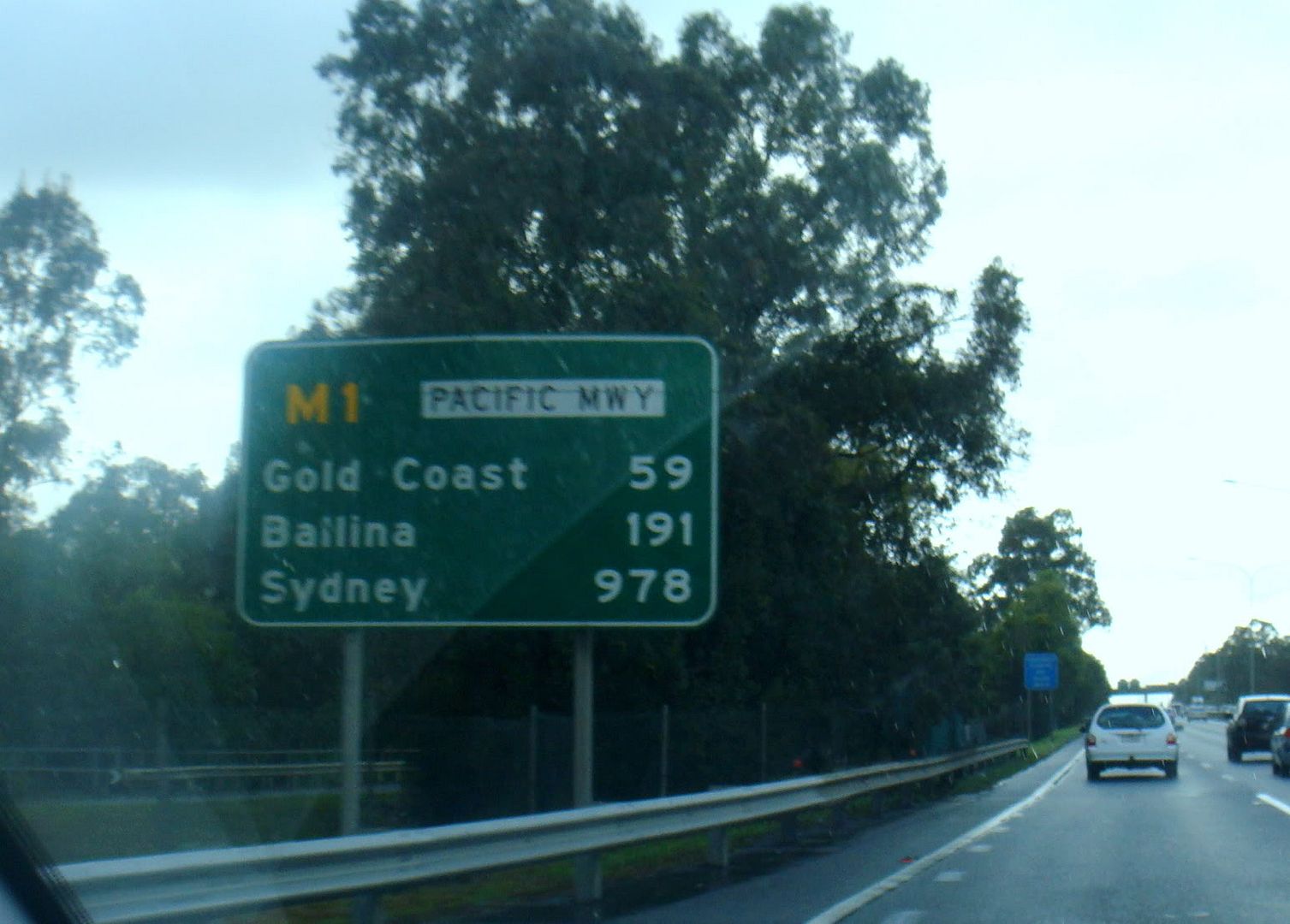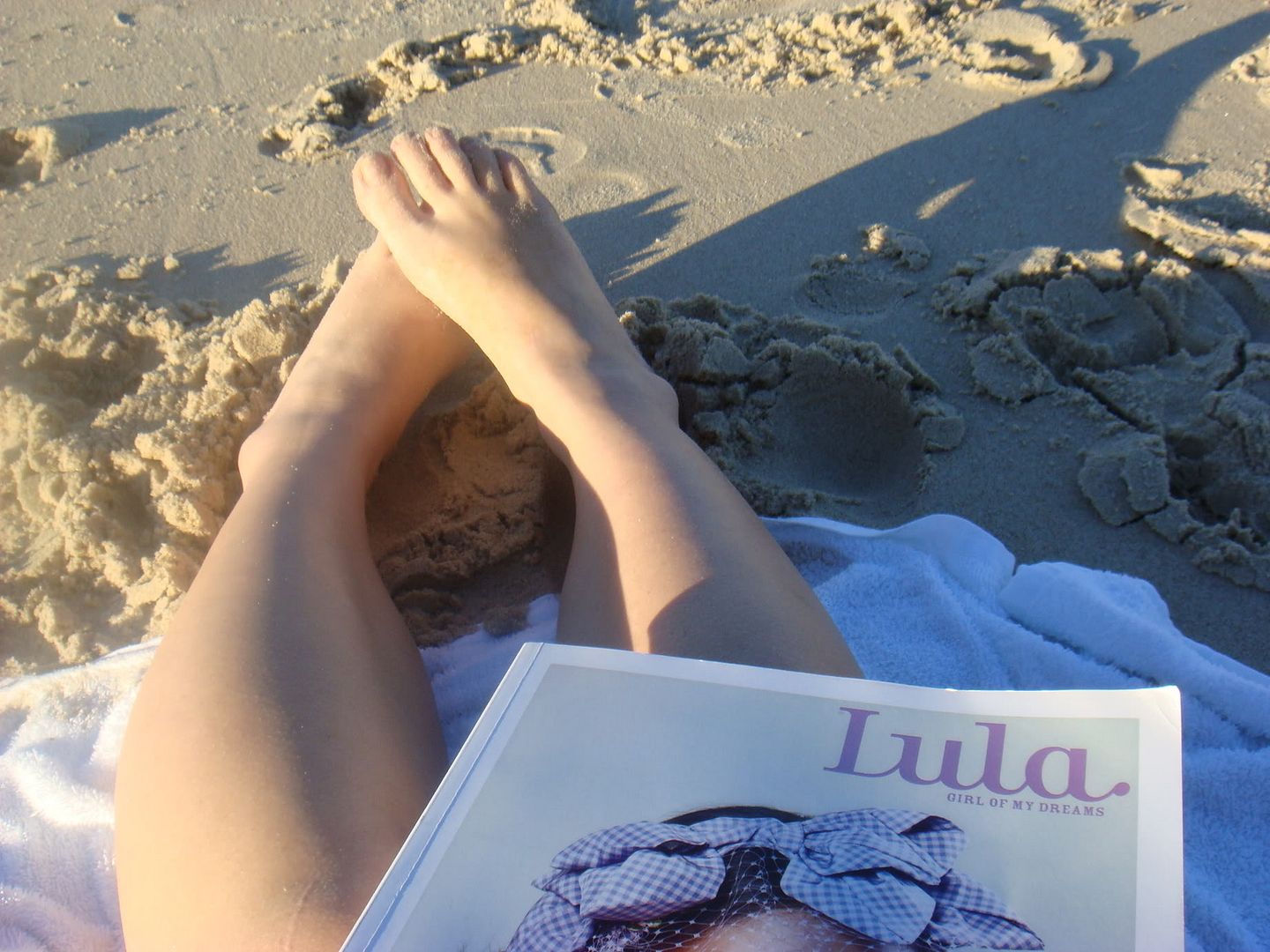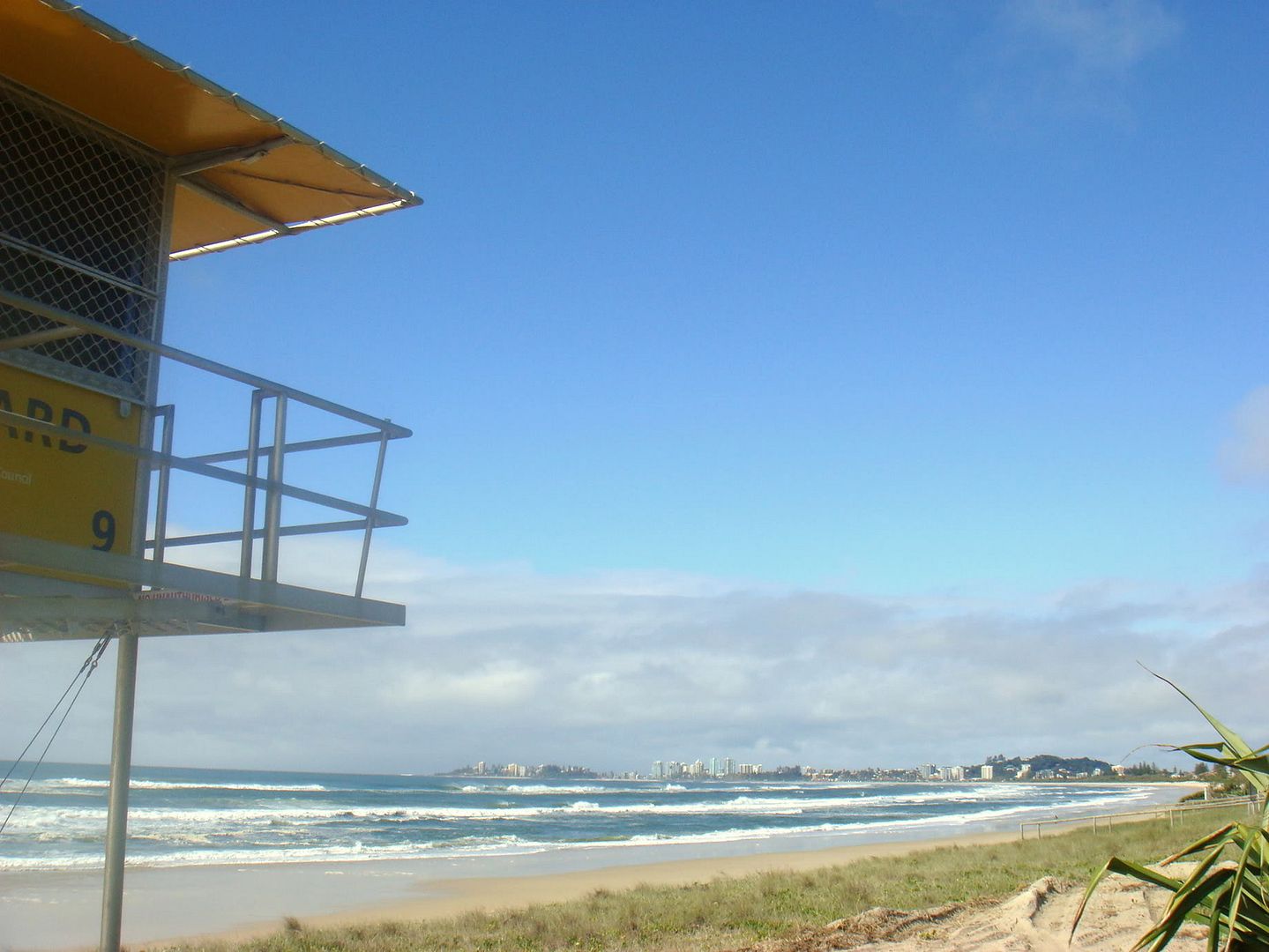 Monday we went to this great bar at Mermaid Beach called The Cavern. There were some bands playing and I met lots of interesting people.
I now have to start packing again because on the weekend I am going to New South Wales to visit my family.