This is my cousin chloe, she is in Prep. She looks exactly like I did when I was five.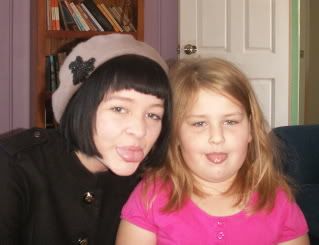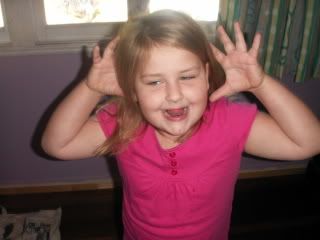 We had fun this morning with the camera, turns out she is even more of a poser than I am.
I am going into Brisbane again today, going to go to the markets and look for some records.