Today Mummsy gets back from New Zealand. I am looking forward to ridiculous novelty souvenirs.
Today I was meant to study. But hense the blog post I am a little bit distracted. So instead I am going to go and read Nylon.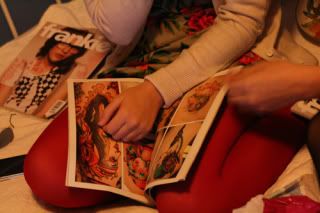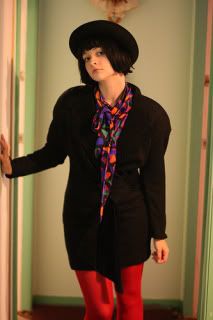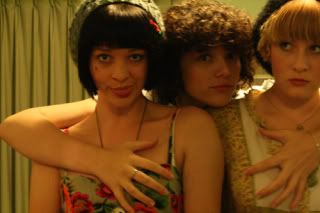 These are photos from last night. We played dress ups. I look like I belong in 1986. And no, I am not too old for playing dress ups.